The 6th Symposium on Software Performance (SSP 2015) will take place in Munich, Germany on November 4-6. It will be a joint meeting of the Descartes, Kieker, Palladio, and PMG research groups – locally organized by the latter.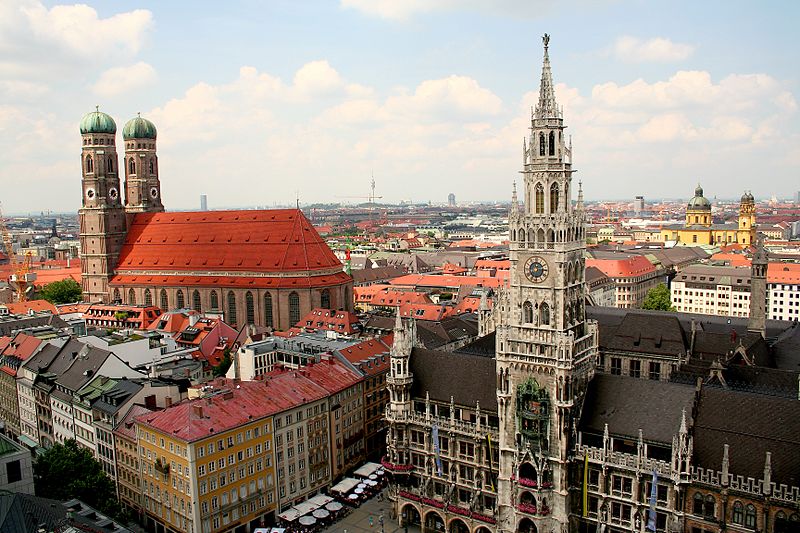 In addition to invited talks from practitioners and researchers, we welcome contributions from academic, scientific, or industrial contexts in the field of software performance, including but not limited to approaches employing Descartes, Kieker, and/or Palladio.
We solicit the following types of contributions: technical papers (maximum 3 pages) and extended abstracts for industry or experience talks (maximum 700 words).
Registration is now open!
Details are provided on the symposium web site: http://www.performance-symposium.org/